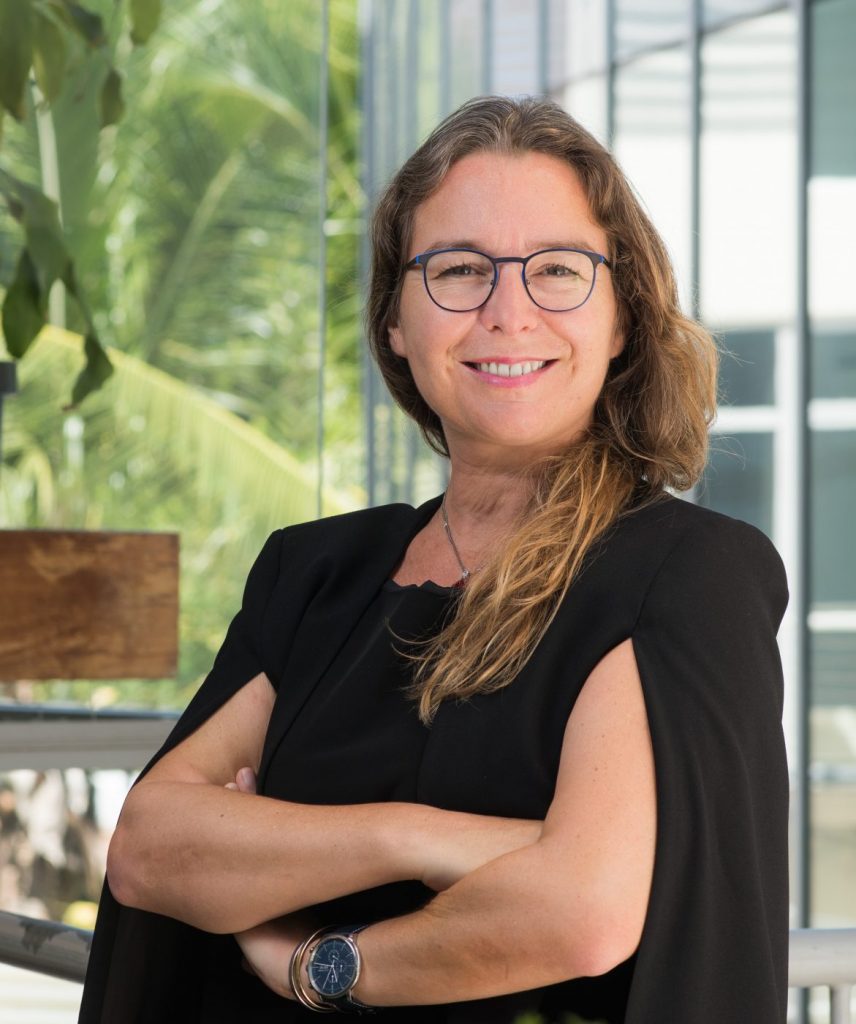 Antitrust and Distribution Law
Banking Law
Commercial law, Commercial Contracts and Products' Regulation
Corporate, Mergers/Acquisitions, International Structuring
Intellectual Property and New Technologies
Labour Law
Litigation and Arbitration 
Protection of Personal Data
Real Estate Law and Formalities to Relocate in Mauritius
Mathilde studied law at the University of Paris II-Assas. She holds the Certificat d'Aptitude à la Profession d'Avocat (CAPA) and completed her legal training at the Paris Bar School (EFB) and obtained the title of Arbitration Lawyer from the MCCI Arbitration and Mediation Centre (Mauritius) in 2018. Mathilde was also admitted to the Mauritius Bar as a Barrister-at-Law.
Mathilde was an associate at Cotty Vivant Marchisio & Lauzeral (Paris, France), an associate at Bird & Bird (Paris, France) and is now the founding partner of PLCJ Ltd in Mauritius.
Mathilde was a lecturer at the University of Paris II Assas and now regularly lectures at the Institute of Legal and Judicial Studies (IJLS) in Mauritius. In 2016-2017, she served as Vice-President of the Mauritius France Chamber of Commerce and Industry (CCIFM). Since 2011, Mathilde has been a member of APM Trochetia (Association for the Progress of Management) since 2011.
Member of the Paris Bar since 2001.
Admitted to the Mauritius Bar in 2013.
Master's degree in Private law concerning corporate law at University of Paris II – Panthéon-Assas
Institute of legal studies (University of Paris II – the Pantheon-Assas) – Examination passed in Competition law
School of Formation of the Paris Bar Association
English, French and Mauritian Creole