Antitrust and Distribution Law
PLCJ Ltd can assist you with the drafting and negotiating of your distribution and franchise agreements, to set up and restructure your networks, and put an end to restrictive competition practices (abrupt termination of established business relations, significant imbalance between the rights and obligations of the contractual parties, invoicing rules), commercial relations, and unfair commercial practices.
PLCJ Ltd is also competent to determine whether it is necessary to notify a merger to French, European, Mauritian or COMESA's competition authorities. We can also provide you with assistance regarding cartels, vertical restraints or abuse of a dominant position.
Experience :
Representation of a Mauritian group specialised in the bottling and distribution of beverages before the Competition Commission Mauritius in relation to its participation to an amnesty program for resale price maintenance;
Legal assistance provided to a Mauritian group with an important presence on the French market, in the negotiation of its distribution agreements with its main supplier; including the validity of contractual provisions under competition rules;
Analysis of a mandatory merger notification in Mauritius, Zambia, Zimbabwe and to the COMESA Competition Commission following the creation of a joint venture in Mauritius between a Mauritian investment fund operating in Zambia and a Zimbabwean company;
Legal support provided to a Mauritian company specialised in the sector of distribution of consumer products in its franchising process by a French group company in Mauritius (franchise agreement and supply agreement negotiations);
Legal support provided to a Mauritian group holding several subsidiaries in France for the restructuration of its distribution network in France.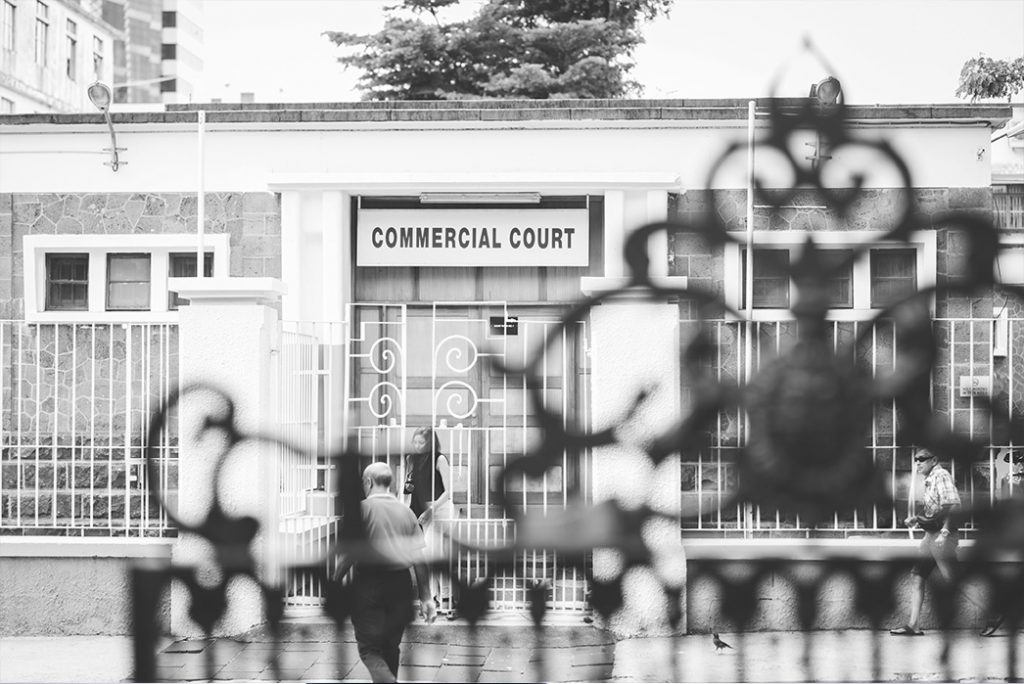 our fields of intervention
PLCJ handles French and Mauritian cases in accordance with your needs.