Corporate, mergers/acquisitions, international structuring
PLCJ Ltd assists its clients (local and international, investment  funds, managers, …) in corporate law, mergers and acquisitions, restructuring exercises, legal due diligence, drafting and negotiating of contracts (Constitution, deeds, shareholders' agreements, share transfer agreements, securities acquisition agreements, liability guarantees, joint-venture agreement, MOUs, term sheets, letters of intent, confidentiality undertaking, exclusivity undertakings, …). As a firm equally qualified in French and Mauritian laws, PLCJ Ltd is able to warn its clients of the significant differences between the two regimes.
PLCJ Ltd also incorporates French and Mauritian legal entities (partnerships, companies and others), assists the management by advising on the holding of general meetings and by proceeding with the necessary corresponding formalities. PLCJ has surrounded itself by recognized providers and management companies to enable its clients to proceed with the incorporation of offshore entities in Mauritius (GBC, Trusts and Foundations).
Experience:
Incorporation of a Private Equity Fund in Mauritius and drafting of the complete corresponding legal documentation (Constitutions, Shareholders' Agreements, Investment Management Agreement, Subscription Agreements, IMA, income guarantee). We have also created associated entities and assisted our client with the filing of its License application with the Financial Services Commission;
Regular legal advice provided to Venture Capital Funds in their investment's operations in Africa (Constitutions, shareholders' agreements, term sheets, convertible securities…);
Legal support provided to a Mauritian group operating in the distribution sector, in becoming a minority shareholder of one of its foreign suppliers;
Legal support provided to a French investor through a three-step process to become shareholder of the Mauritian franchisee of a French company;
Legal support provided to a Mauritian Fund in an acquisition operation of a Zambian company co-funded by an American Fund;
Carrying out of a legal due diligence for a Mauritian company following the request of a Singaporean shareholder to identify the misconducts and negligence of a minority shareholder;
Legal support provided to several Mauritian groups in acquisition operations of French companies (drafting of the complete legal documentation related to the transfer and setting up of restructuring plans);
International structuring of French and Ivorian companies to create a common Holding in Mauritius by a share transfer operation in the new legal entity;
Legal support provided to a French group for the acquisition of a Mauritian services provider specialised in the IT sector;
Legal support provided to a Mauritian Fund in the financing of an East-African hotel group extension project;
Legal advice provided to a Mauritian group regarding the entry in the share capital of a Switzerland investment fund and on the consequences of the entry of a Governmental Fund;
Legal assistance provided to a Mauritian Investment Fund in creating a joint venture with a Zimbabwean company by a share transfer operation.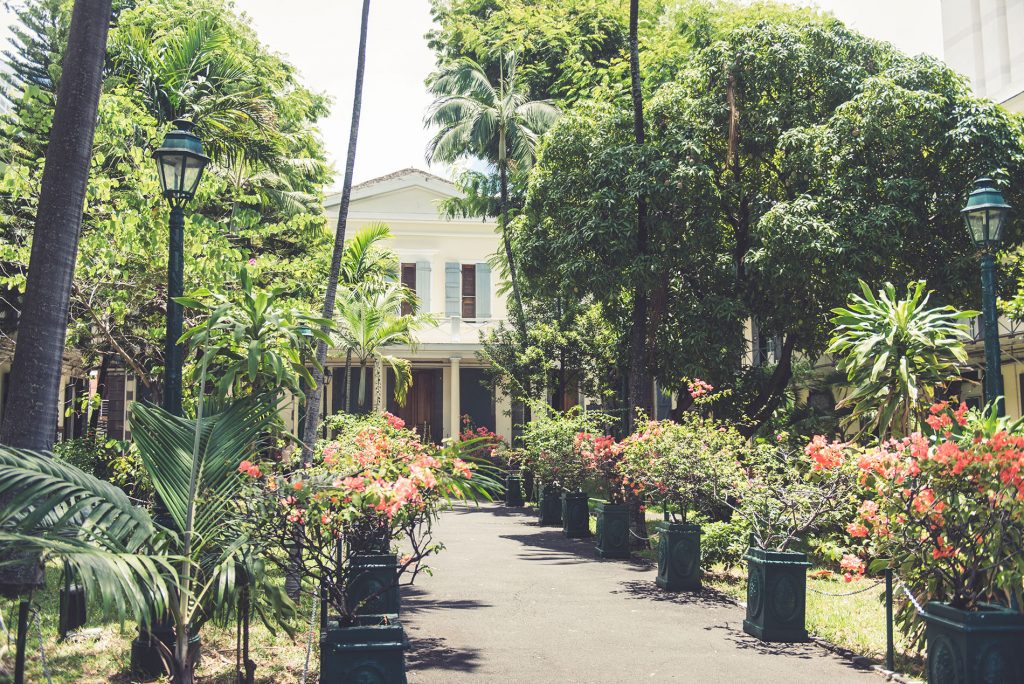 PLCJ handles French and Mauritian cases in accordance with your needs.