Commercial law, commercial contracts and Products' regulation
PLCJ Ltd drafts and negotiates commercial agreements (general terms and conditions of sale, agency agreement, commission agreement, supply agreement, services agreement, research and development agreement, license agreement, partnership agreement, non-disclosure agreement, distribution agreement, …)
PLCJ Ltd also assists you regarding products' labelling rules, advertisement regulations, legal warranties and commercial guarantees, as well as terms and conditions for online sale for e-commerce websites.
Experience :
Negotiation of distribution agreements between a Mauritian distributor and its American supplier;
Legal support provided to a Mauritian company specialised in the sugar industry for labelling compliance of new products and their launching on the French and Mauritian markets;
Legal advice on advertisement of alcoholic beverages provided to a Mauritian bottler company exporting to France and legal review of its advertising campaign in France and Mauritius;
Legal support provided to a French company leader in the textile sector in relation to its Mauritian implementation project (marketing and importation rules);
Determination of the most suitable agreement for a French company willing to market Japanese products in France between a distribution agreement, an agency agreement and a commission agreement;
Drafting of an amicable termination of a commercial lease for a French company in relation to its relocation after having transferred part of its activities to a third party.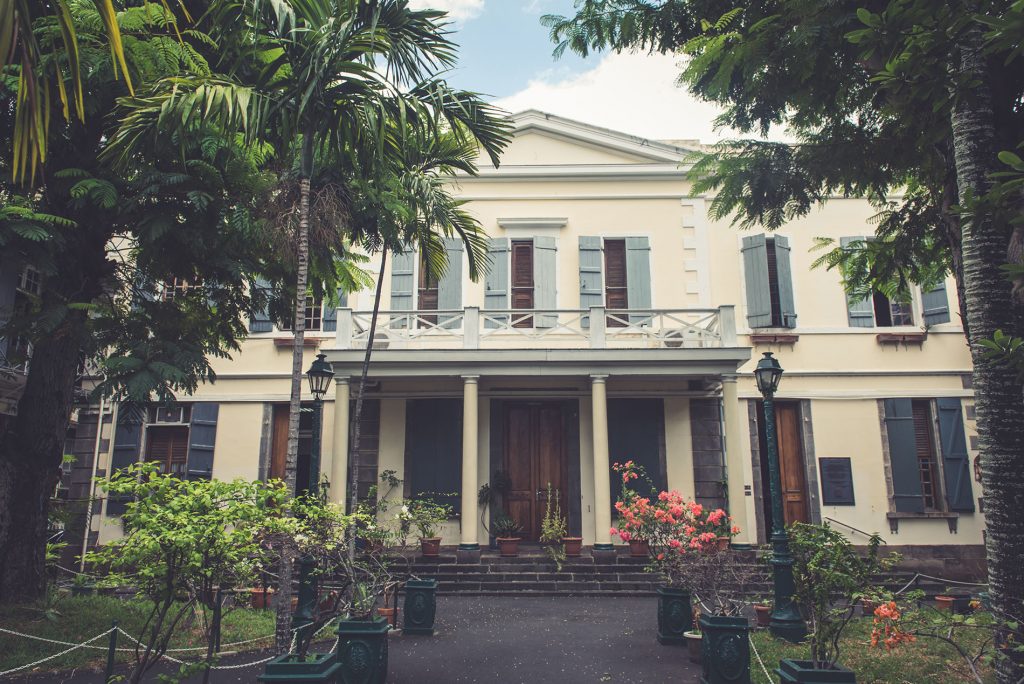 our fields of intervention
PLCJ handles French and Mauritian cases in accordance with your needs.