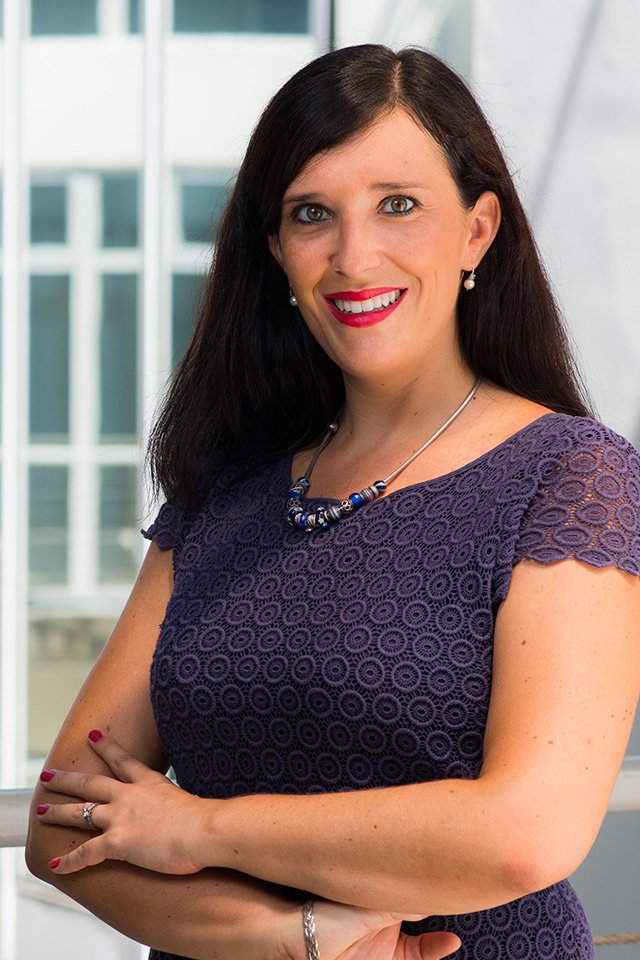 Contract Law
Competition Law
Distribution Law
Consumer Law
Products Law (compliance, labeling, Advertising, Responsibility)
Corporate Law
Commercial Law and commercial litigation
Ornella studied at Sciences Po (Strasbourg), and did one year in the Erasmus program at the Law University of Seville, Spain and has a Master II European Law Professional from Université Paris II – Assas. Ornella holds the Certificat d'Aptitude a la Profession d'Avocat (CAPA), has furthered her education at Ecole de Formation du Barreau de Paris (EFB) and was admitted to the Paris Bar in 2011.
She had held the position of Trainee Lawyer at Zulficar & Partners (Cairo, Egypte), and Associate at Taylor Wessing (Paris, France). Ornella joined PLCJ Ltd in 2016.
Avocat at the Paris Bar : 2011-2015
Graduated from Sciences Po Strasbourg
Professional Master II in European Business Law from Paris II University
French, English, Spanish and German.