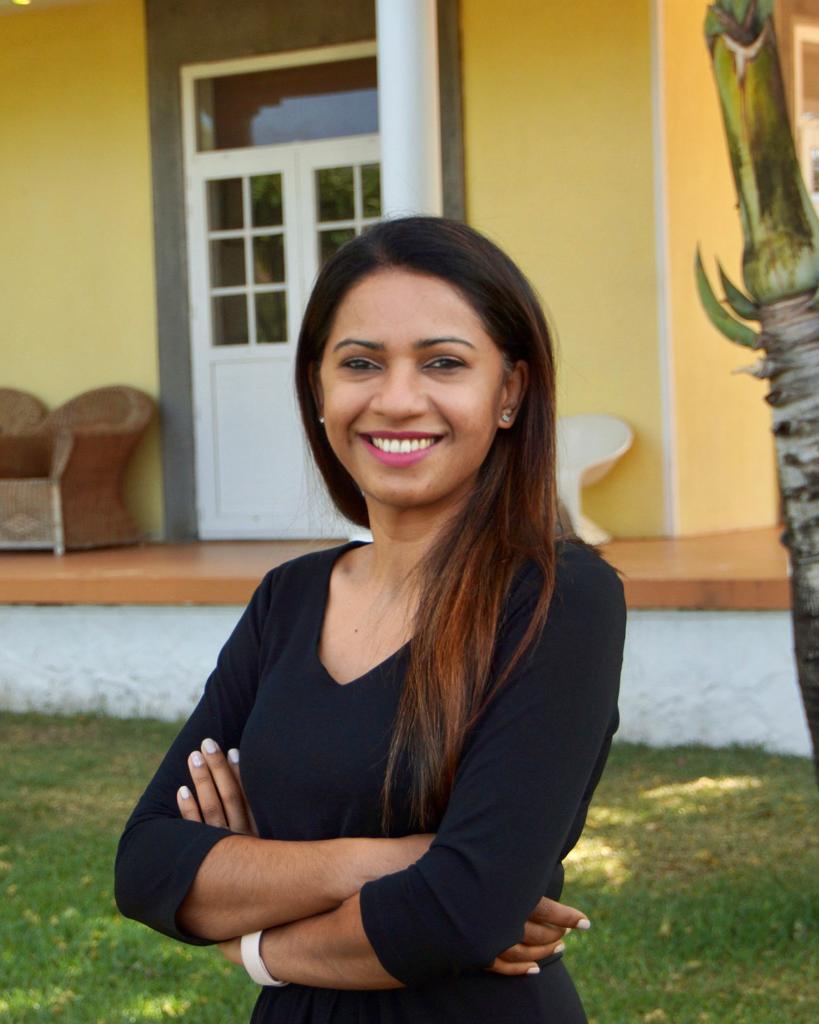 « Marie-Noëlle Juste's expertise in company law, her thoroughness and her benevolent approach make her an invaluable ally: 'listening for better advice'»
Marie-Noëlle holds a Law degree (LLB) from the University of Northumbria (U.K). She also holds a Trust and Estate Practitioners Certificate from the Society of Trust and Estate Practitioners of UK.
Before joining PLCJ, Marie-Noëlle has previously held the positions of Associate Manager (Trust Services Unit) at International Financial Services Limited (Ebene Mauritius) – now known as the SANNE Group/APEX, Senior Client Executive at Axis Fiduciary Ltd (Ebene Mauritius), Client Executive at Intercontinental Trust Limited (Ebene, Mauritius) and Legal Secretary at Etude Guy Rivalland SA (Port Louis, Mauritius).
Trust and Estate Practitioners certificate
Law degree from the University of Northumbria (UK)
English, French and Mauritian Creole
OTHER members of the team