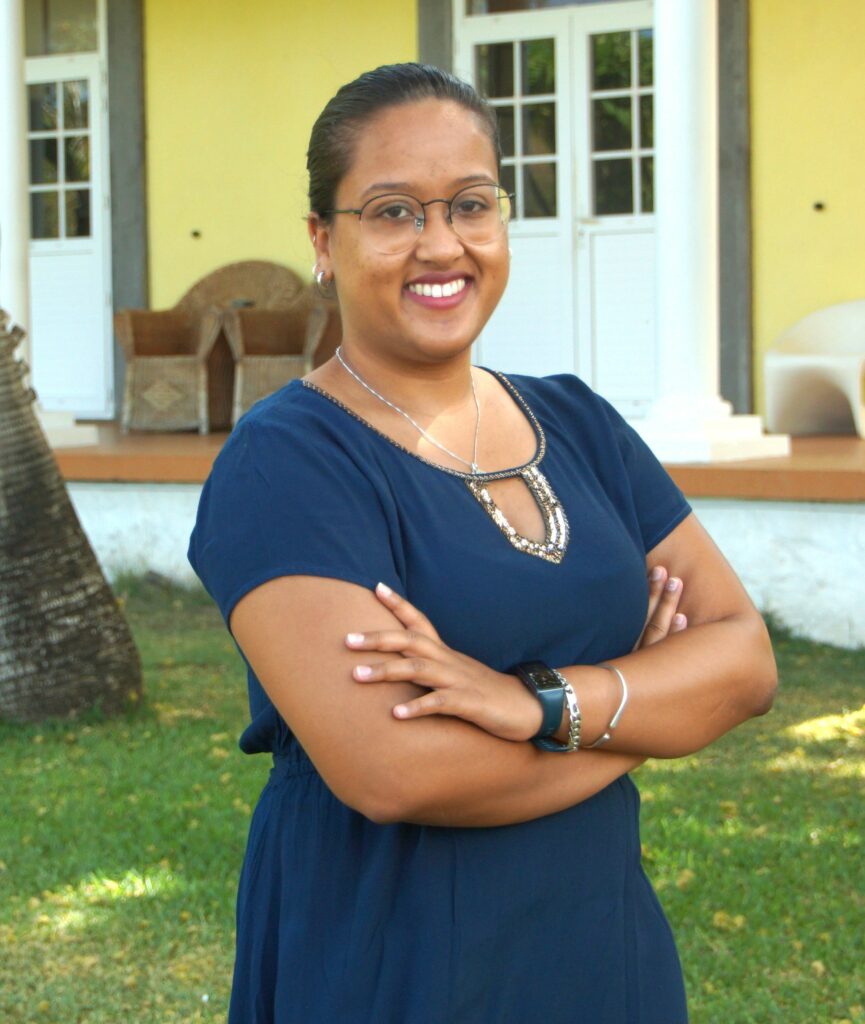 « Versatile and efficient, Laetitia Bisasur is a responsive legal advisor who will bring all your projects to a successful conclusion. »
Laëtitia holds a Master 2 in International Law from the University of Bordeaux.
After an internship at the MARC (the Arbitration and Mediation Center of the Mauritius Chamber of Commerce and Industry), Laëtitia joined PLCJ.  
Master 2 International Law – University of Bordeaux (France)
English, French and Mauritian Creole
Other members of the team